Fun Facts is a very light, ice breaker, "get to know each other" party game published by Repos (autumn 2022). It's in the same series af Just One and So Clover.
It was nominated for Spiel des Jahres (Germany) and Juego del Año (Spain) in 2023.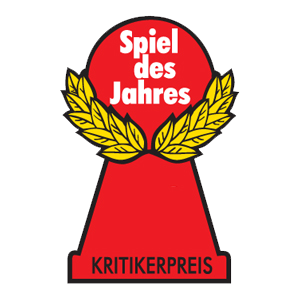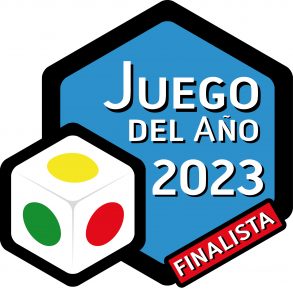 It got 6 hearts out of 6 in the Danish newspaper Politiken (behind a paywall).
Here are some other reviews:
Jamey Stegmaier talked about the game in his "My Favorite Mechanism" series: