"Magic Maze: Hidden Roles" is an expansion for Magic Maze, where you can be a traitor or have special missions or rules. There are over 40 unique characters.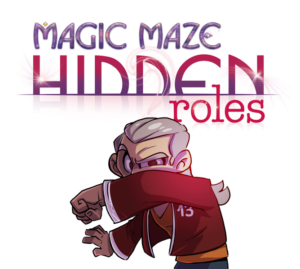 Here is a link to the boardgamegeek page.
It will be released in a "beta version" on Spiel 2018 and the full version will probably be out in early 2019.