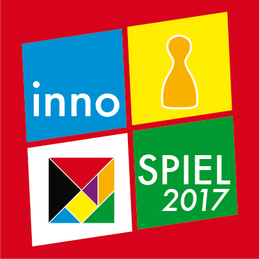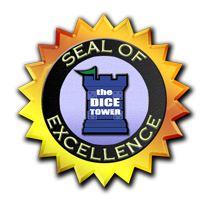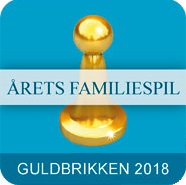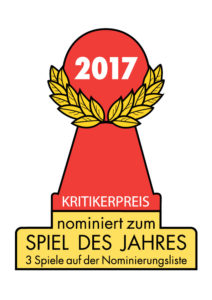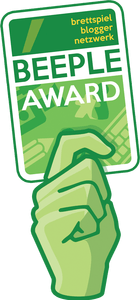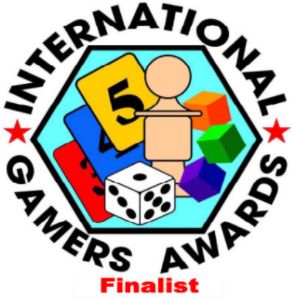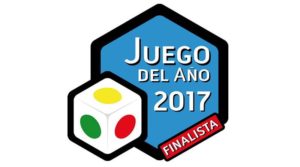 My real-time, cooperative game, Magic Maze, was published by Sit Down! in February 2017. It has been nominated for a range of international prizes, most notably Spiel des Jahres 2017 (nomination) InnoSpiel 2017 (win) and 2017 Dice Tower Awards, best party game.
Here's a link to the game page on boardgamegeek.com.
Here's Tom Vasel's review (he gave it 9/10 and the seal of excellence):
Want to buy it? Check prices here.
The game has an expansion: Maximum Security.
And there's a kids version: Magic Maze Kids
Vortexes
Many players have misunderstood the vortex rule, because of a vague illustration in the rules (it has been corrected in newer versions of the game). You can vortex from anywhere, you don't have to be standing on a vortex. It works like "beam my up, Scotty" in Star Trek. Please spread the word 🙂
Fastaval

Magic Maze is built on the core-mechanic from my game Hivemind, that won the board design competition on Fastaval 2014 and later the best board game award on Fastaval 2015.